Klany, grupy, gracze
Podjąłem się karkołomnej misji, przedstawienia na forum publicznym, aktywnie działających żołnierzy. Kto gdzie i kiedy gra w RO? Zacznę od AK.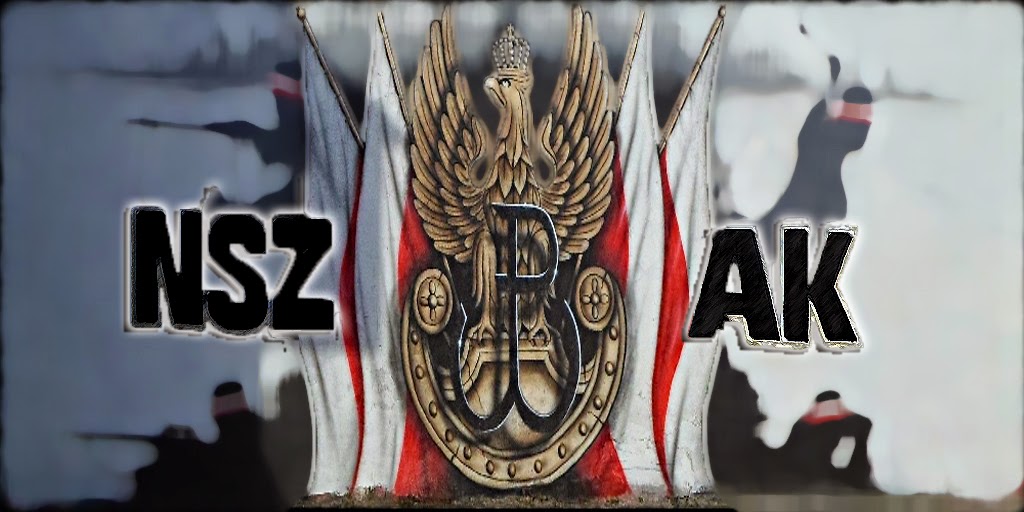 Grupa młodych ludzi, którzy wolą 2, czytaj dwójkę. Heros of Stalingrad, jest ich punktem wyjścia. Oto strona  http://redorchestra2ak.vgh.pl/news.php
Rekrutacja pewnie jeszcze trwa, więc można się rozejrzeć za przydziałem do jednostki. Zamiast opisu klanu, powiem że marzą o konfrontacji z betonem, czyli reprezentacją RO.PL.  No to poczekacie jeszcze, zanim wam złoimy tyły;). W następny piątek czyli 07.11.14, widzę cały klan AK na FN, dajcie nazwę klanu przed nickiem, żeby było wiadomo do kogo strzelać.
PS:Wszystkie działające klany, grupy, gracze pisać do mnie na steam, a będzie wam dane promo, na tej jakże zacnej stronie.
*Promo = (promocja)
*FN = Fight Night
Skomentuj wiadomość w
temacie na naszym forum
!