Mod of the Year 2013 – In Country: Vietnam.
Na Mod DB organizowany jest corocznie konkurs "Mod of the Year", który ma na celu wyłonić najlepsze modyfikacje w dwóch etapach: poprzez głosowanie użytkowników portalu, a następnie wybór redakcji. Także w tym roku możemy wybrać mod roku sponsorowany przez Orgin. W pierwszej fazie z 10000 modów wybrano najlepszą setkę. Obecnie trwa faza druga, w której każdy użytkownik może głosować na mody.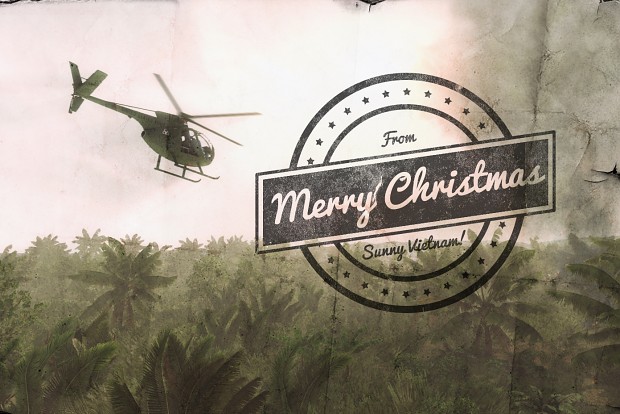 W serii Red Orchestra 2 nominowany jest mod: In Country: Vietnam.
Skomentuj wiadomość w
temacie na naszym forum
!