I jak wam się podoba Rising Storm ?
1 czerwca 2013 Ryszka Rising Storm, RO 2: Heroes of Stalingrad, Wiadomości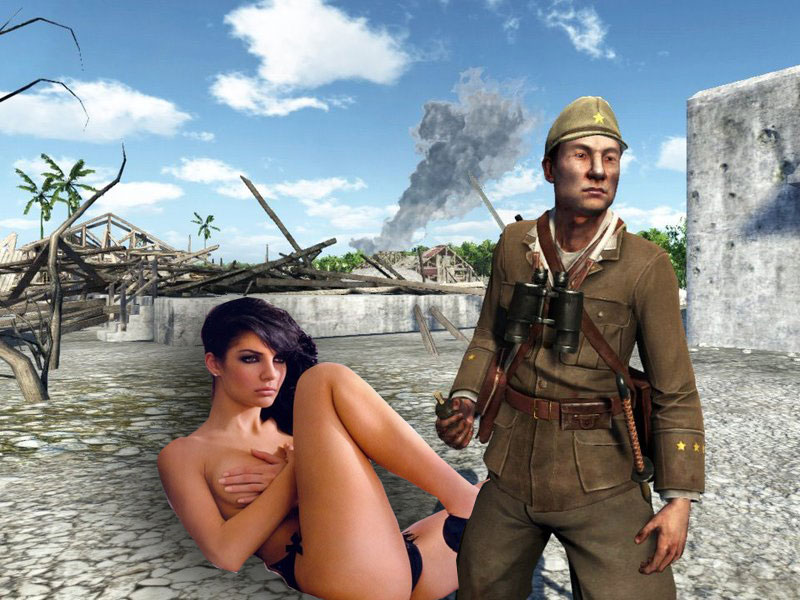 Jako że newsa o połączeniu dwóch gier w jedną nie było,( nie zbadane są wyroki Tripwire i jak ktoś nie kupił RS, to tylko na bagnety i strzelcem będzie) pytam teraz, czy jest dobrze? Z powyższego obrazka widać że tak. Tylko Japoniec ,(Japończyk wersja oficjalna) coś bardziej z granatem woli zaszaleć, zamiast spojrzeć za plecy;).
PS: (To znaczy PlejStejszyn, żeby ktoś nie mylił z postscriptum ) . Wszystkim i sobie składam najserdeczniejsze życzenia z okazji Dnia Dziecka.
Skomentuj wiadomość w
temacie na naszym forum
!