Co nowego w Revenge of the Turul?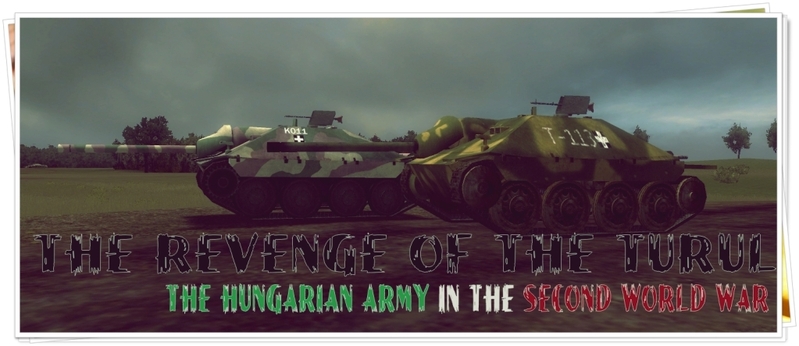 Otrzymałem hasło oraz zgodę od samego szefa projektu na cyknięcie kilku fotek i dodanie ich do wiadomości.

Polatałem (i to dosłownie) trochę po mapach i tak oto w wasze ręce składam tych kilka screenów.
Oprócz nowych broni takich jak:
– FEG 37M Pistol,
– 35M Mannlicher,
– snajperskie 35M Rifle,
– szturmowe 39M i 43M Kiraly SMG,
– 31M Machine Gun
– oraz granatów Vacsey 36M Hand Grenade
pojawi się kilka nowych pojazdów pancernych:
– Csaba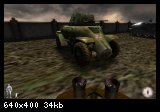 – Nimrod 40M
– Turan 41M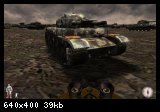 – Turan 43M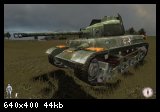 – Toldi 38M B40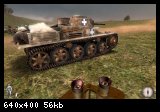 – Tas
w dwóch wersjach, do przewożenia piechoty i do przewożenia amunicji,
– Tas Roham Loveg
– Hetzer
– SU100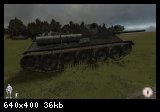 Wszystkich pojazdów będzie dużo więcej tylko niestety cenzura nie pozwala mi na ujawnienie wszystkich niespodzianek.
Pojawi się również coś innego niż tylko nowe kąski dla pancerniaków, coś dla ludzi lubiących wysokości.

Po raz pierwszy w Red Orchestrze być może pojawi się coś oprócz martwych modeli dla fanów lotnictwa.

Piszę być może, ponieważ cenzura nie pozwala mi na to żebym był szybszy niż oficjalna wiadomość od moderów.

Oczywiście gdy tylko twórcy moda w świat puszczą wiadomość o samolotach (które być może się pojawią)

natychmiast o nich co nieco napiszę…